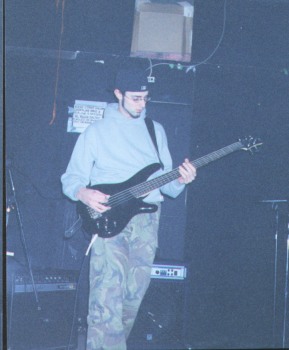 Russ @ The Java Joint in Surrey, BC.
July 10th

Well we have wrapped up 4 shows and a fundraiser and now we will take a break from the live thing to concentrate on recording a CD.

But be aware, a live show may spring up at anytime...

Upcoming Shows
Nothing to report.